Six-Lecture Course
This six-lecture course will explore yoga psychology and subtle body theory in depth. In this course you will gain an understanding of the following concepts: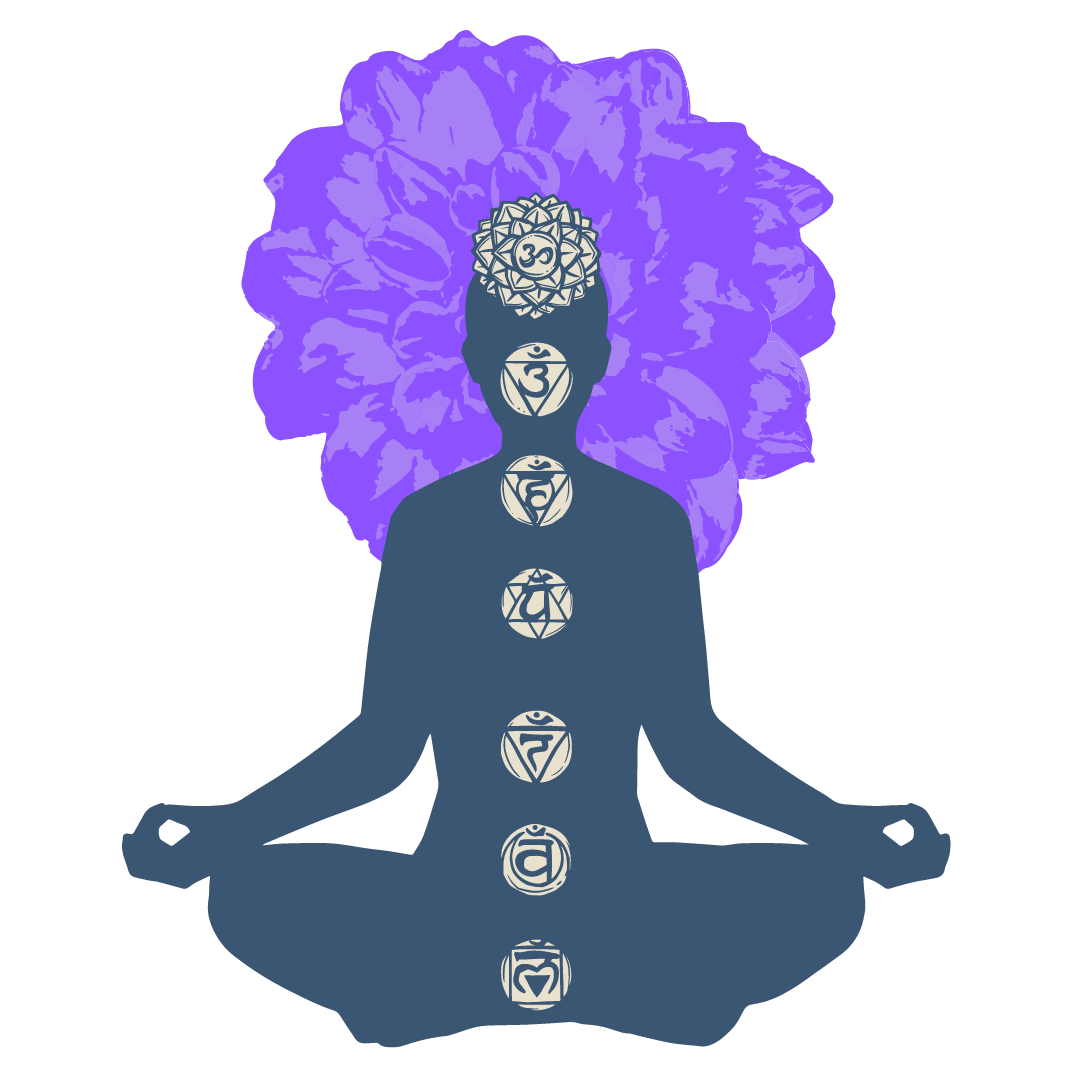 chakras
kundalini
layers of mind (koshas)
atman
prana
mind-body interface
vrittis
microvita
death-afterlife-rebirth
nadiis
non-corporeal subtle bodies (devayonis)
plexi and endocrine glands
samskara formation
impact of asanas on the subtle body
stages of spiritual evolution
This class will integrate the above concepts into a holistic understanding of human life and of spiritual evolution.
Ravi Logan is the co-founder and program director of the spiritual center, Dharmalaya, and is Director of Transformation Education, a program which offers residential trainings, meditation teacher mentoring, a philosophy self-study program, and on-line classes and courses. In addition, he is the executive director of the PROUT Institute.
Ravi has instructed residential training programs that include:
Dharma Training
Yoga Teacher Training
Yoga Life Training
Community Transformation Training
Meditation Teacher Training
PROUT Training
Tattvika Training
Transformational Training
His most recent publication is Ananda Sutram Primer.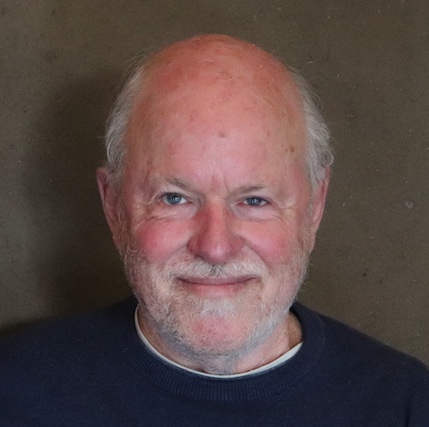 Yoga Psychology Curriculum
Available in days

days after you enroll

Yoga Psychology
Other Courses You May Be Interested In
Check out these other course opportunities through Transformation Education!