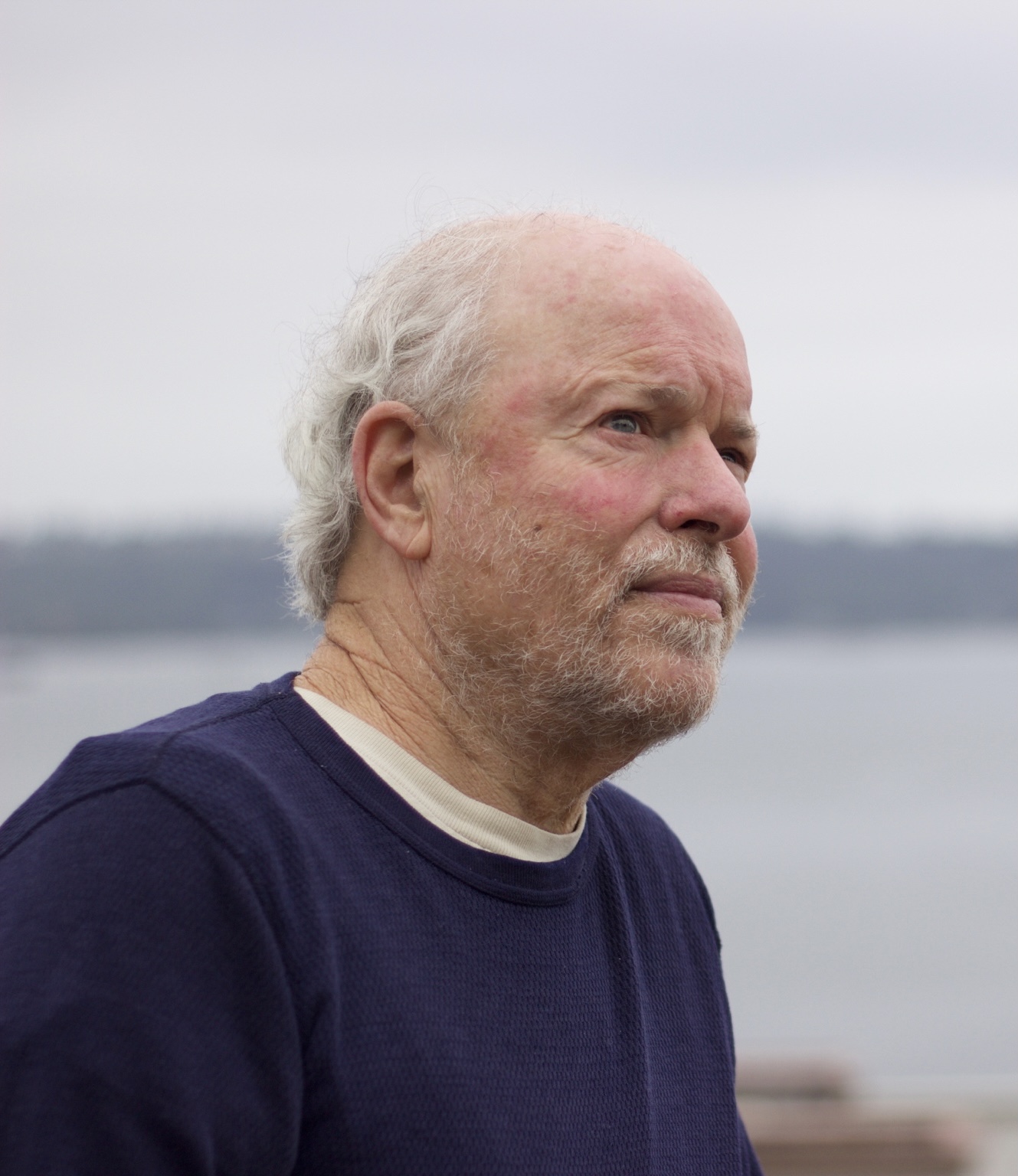 A New Ideology for a New Era
Join Ravi Logan in this introductory seminar on the Progressive Utilization Theory (PROUT).
PROUT is a socioeconomic theory that offers a practical vision for creating an equitable and sustainable post-capitalist society.
PROUT's Fundamental Premise


All people should have equitable opportunities to develop and express their physical, mental, and spiritual potentialities, while maintaining dynamic balance among individual quality of life, collective well-being, and ecological integrity.
The PROUT Institute identifies four essential conditions for making a transition to a sustainable and equitable future:
 Hope: a rational and grounded sense of hope for humanity's future
 Vision: a robust vision to guide enduring social transformation
 Empowerment: personal and community vitalization and empowering ideas
 Solutions: a theory-based, solution-oriented approach to social renewal
The Institute's approach to social engagement is based on developing theory-based solutions to socioeconomic problems. PROUT offers a system of practical design principles intended to bring balanced progress and vitality to the human society.
For more information on PROUT visit https://www.proutinstitute.org/
Check your inbox to confirm your subscription