Transform Yourself
Transform Society


We believe the future of humanity is bright. Each of us holds a latent capacity to create solutions for society that are equitable and nurture the human body, mind and spirit!


Transformation Education offers educational programs for personal, community and planetary development. Our courses are for people of all ages who are inspired to become effective facilitators of change in their personal lives, communities and beyond.


Together, we can create a better world for all living beings
on the planet! We beleive the future of humanity is bright and are dedicated to offer courses to help humanity reach that bright future. Join us on that journey!
"The study and deep explanation of yogic philosophy is intellectually stimulating as well as deeply heartfelt. The concepts are then practiced in daily life, so we have both the model and the mirror. And love abounds – is the foundation of it all and is palpable."
Lois, Helena, MT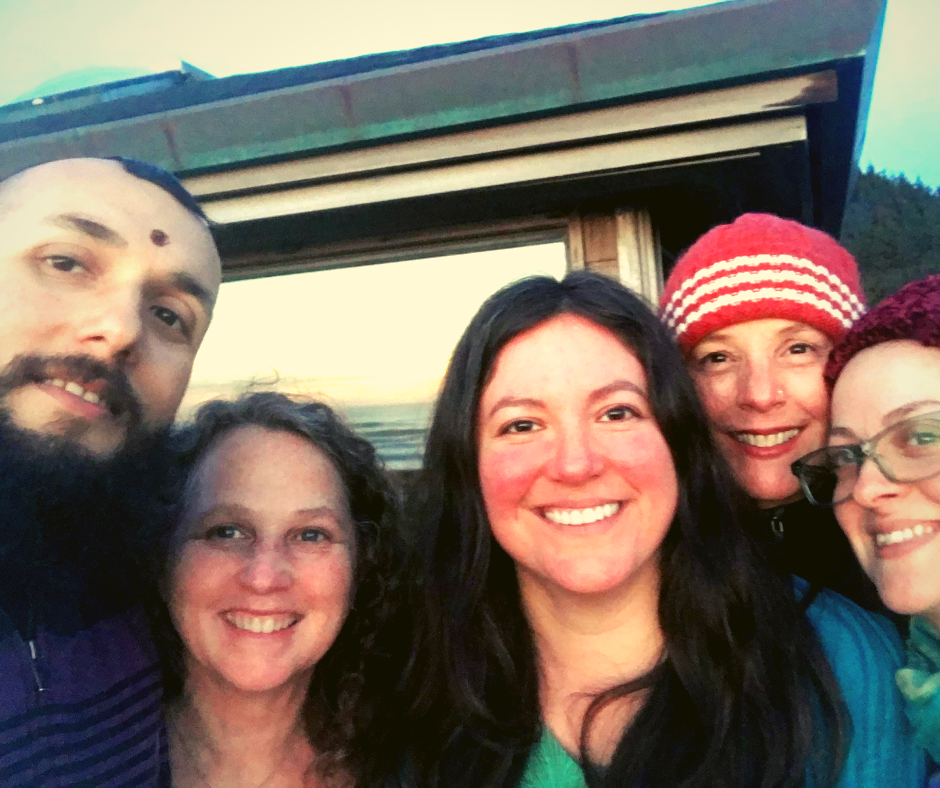 "An incredibly inspiring, empowering, and hope-building experience."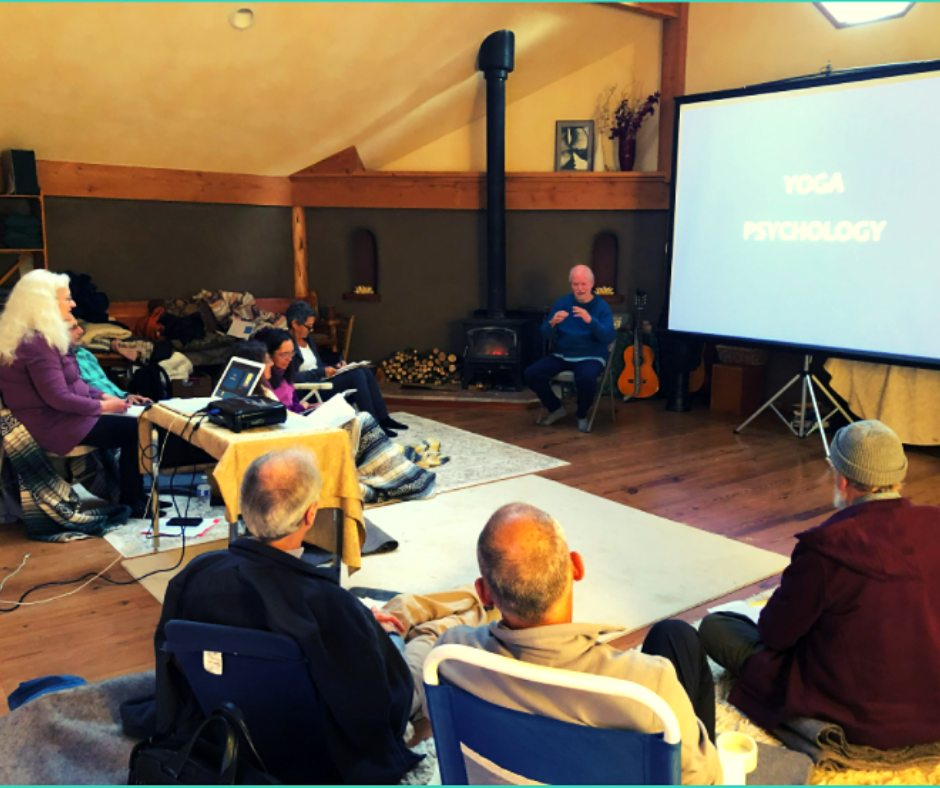 "My time at the Transformation Training was truly transformative for my soul.
I strongly believe in the work they do, and hope others can benefit from it."
Jensen, Ft. Collins, CO
Introduction to Yoga Psychology
Ravi Logan introduces the Yoga Psychology course,
available on Transformation Education Teachable!